Monday, March 29, 2010
Posted by

Josh and Tiff Roundy
at 10:03 PM
0 comments

Thursday, March 4, 2010
Here are a few of my favorite pictures from a photo shoot a did a little while ago. This sweet baby boy was just 2 weeks old. He was a big boy though being born at 10 lbs and some oz. I had a great time photographing him.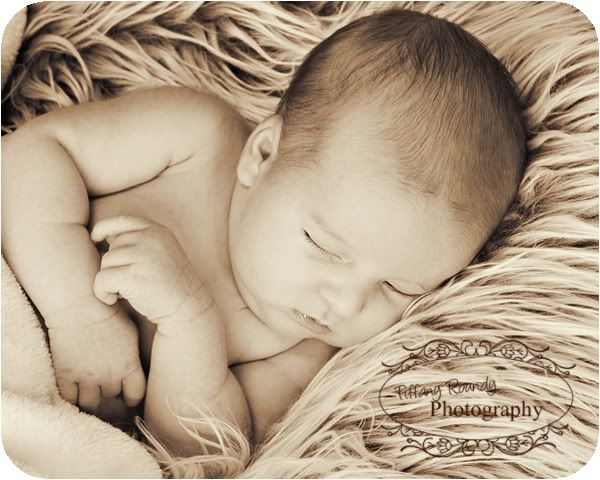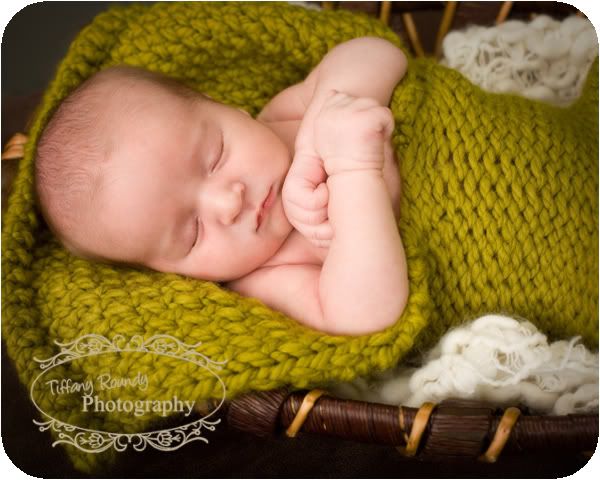 Posted by

Josh and Tiff Roundy
at 4:25 PM
1 comments

Tuesday, March 2, 2010
Here are some pictures of my sweet neighbor Sebastion and his awesome mom and dad. Sebastian is my daughters favorite boyfriend and she just loves this guy to peices. These guys are such great neighbors and friends we will be so sad to not have them next door when we move. I am also looking forward to photographing their little bun in the oven due to come next month. Can't wait!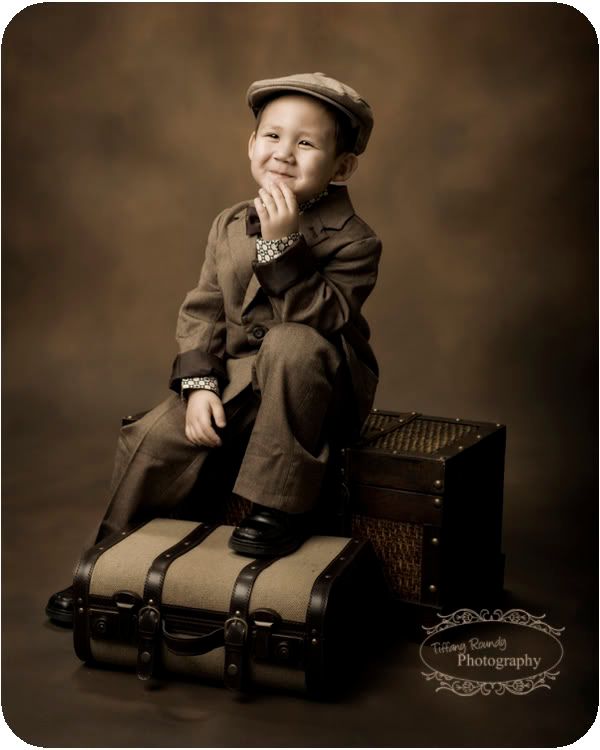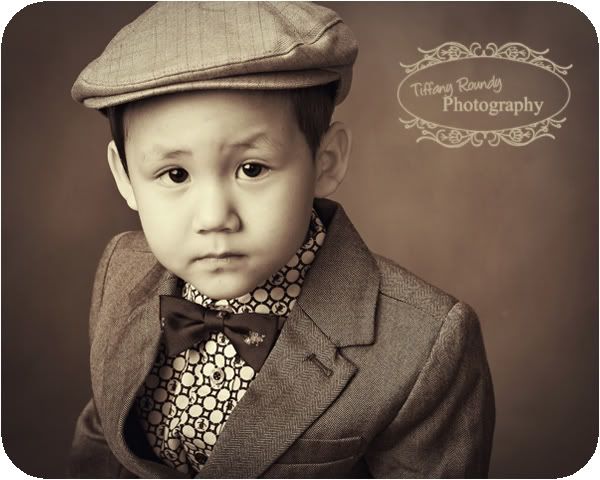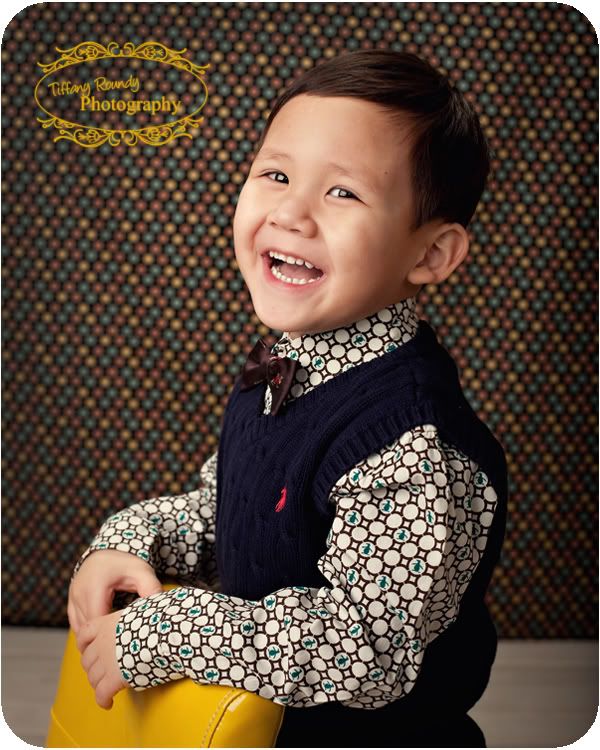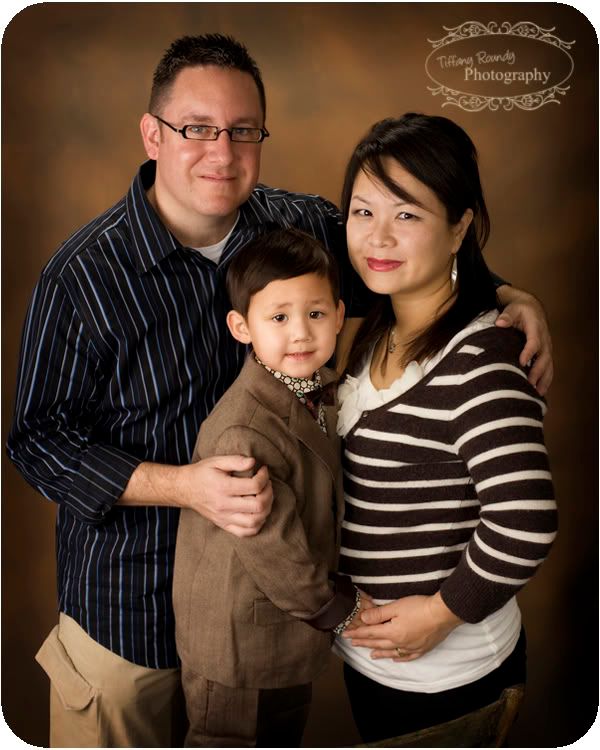 Posted by

Josh and Tiff Roundy
at 4:47 PM
0 comments